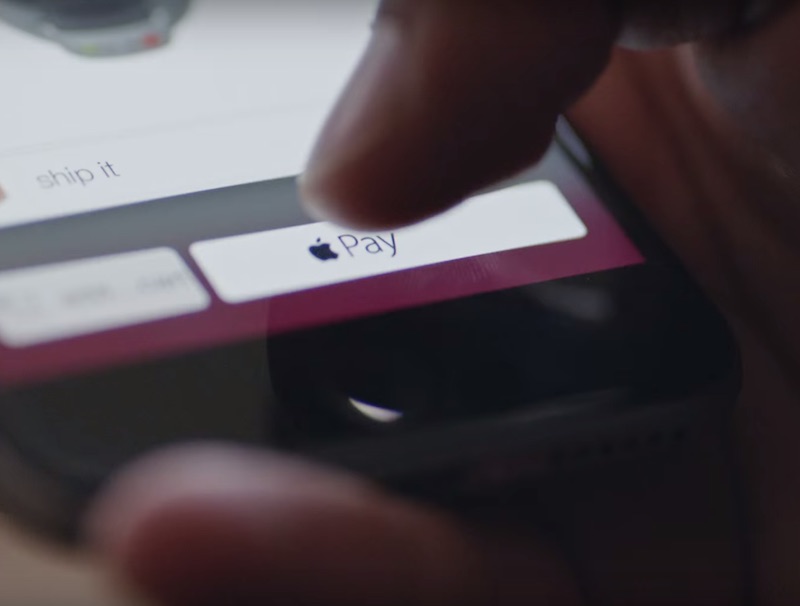 Apple's iOS 9 mobile operating system that started to roll out earlier this month is causing serious issues for a number of businesses. The issue is so concerning that it could hurt 'hundreds of thousands of EU businesses.'
iZettle, a Swedish mobile payments company that allows merchants to accept card payments from Apple devices says that iOS 9 is causing a serious issue with its system. The firm is advising users to not upgrade to the new operating system until Apple has rolled out a patch for the issue.
The new operating system update allegedly triggers a Bluetooth issue on Apple handsets. Devices powered by iOS 9 aren't able to connect to the Card Reader Pro, making it impossible to complete transactions. "We have discovered a problem in Apple's software. The problem causes Bluetooth to be switched off when you try to pair the Card Reader Pro. This means that you can't pair the card reader with your iPhone or iPad, and consequently can't use it to take card payments," iZettle noted on its website (spotted by The Register).
If the devices were paired before you initiated the iOS 9 installation, the apparent bug wouldn't affect you and you can continue to use the service without any trouble, noted iZettle, which has hundreds of thousands of business clients. The bug is prohibiting other iOS 9-powered devices to connect with the terminal device. The firm noted that Apple is working on a fix. "Apple have acknowledged the problem, and it will be fixed in an update to iOS 9.0. You should not update your iPhone or iPad for now. We'll let you know when it's available."