OnePlus 6T Display Affected by Random Pixel Static, Some Users Report
OnePlus 6T₹ 37,999 was launched late last month as a mid-year refresh to the OnePlus 6. However, as soon as the smartphone went on sale in global markets, including India, some users started reporting a weird 'static wave' issue with the display on their newly bought OnePlus 6T handset. According to several user reports, a wave of pink/ purple pixel static spreads through the screen at random intervals on no specific app or screen. One of the users suggests that this is could due to a "screen tearing" hardware issue that can be fixed by taking the phone to an authorised service centre. Let's get into the details of the reported OnePlus 6T 'static wave' issue.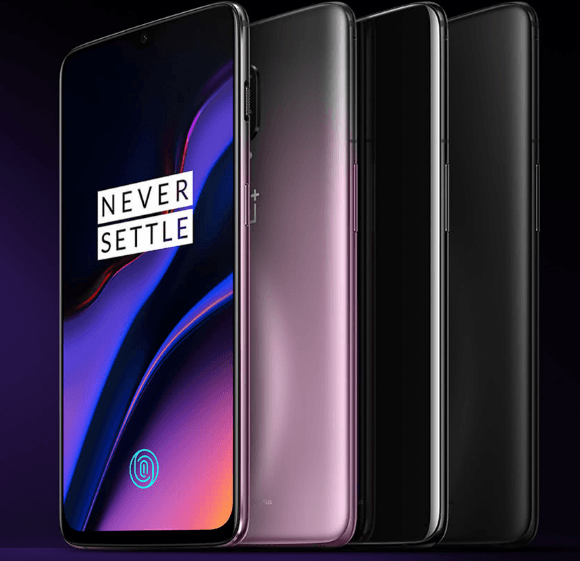 The handset's owners on the thread describe the issue as a "single line of pixels having colours purple, pink and white [moving] forward from somewhere in middle of the phone until it reaches the top." One of the users on the thread, first created on November 5, claims that the issue happens only when the phone is on a lower setting of brightness. Another states that the issue has disappeared ever since they updated their OnePlus 6T to version A6013_41_181103.
Others claim that different actions like pressing the power button at the same time as the Ambient Display, locking the phone, and using face unlock reproduce the effect, however the conclusion is that this error occurs randomly throughout the UI. A short YouTube video was posted by one of the users, first reported by Android Police, showing the issue in action while accessing the notification centre. Additionally, the bug has occurred for users with the 6GB RAM as well as the 8GB RAM variants. OnePlus had not responded with a fix at the time of press.
In related news, OnePlus earlier this week announced that it might be releasing the OnePlus 6TMcLaren Edition smartphone model on December 12 as part of a partnership with the premium autosport brand. This model could sport top-end specifications, with a focus on speed and performance.