Asus Reveals List of Phones Getting Android 9 Pie Updates in 2019, Including ROG Phone
Asus has revealed the names of its ZenFone smartphones that will be getting the Android 9 Pie update over the coming months. As the smartphone makers on the Android platform usually struggle to offer timely updates to the latest versions of the OS, and in many cases users are stuck with the OS version that the phone came with, this is a welcome news from Asus.  According to the Taiwanese company, it will be updating the phones like Asus ROG phone, ZenFone 4 Max (ZC554KL), ZenFone 4 Selfie (ZD553KL), ZenFone 5, and ZenFone 4 Max (ZC520KL).
The full list has been published on Zen Talk – the company's official forum – by the forum moderators, thus lending credibility to the source. The list is long, but the post mentions that these are just the phones that are part of the software update plans from Asus. Since it's effectively only a promise, there is a chance that not all of these phones will receive the software update to Android 9 Pie.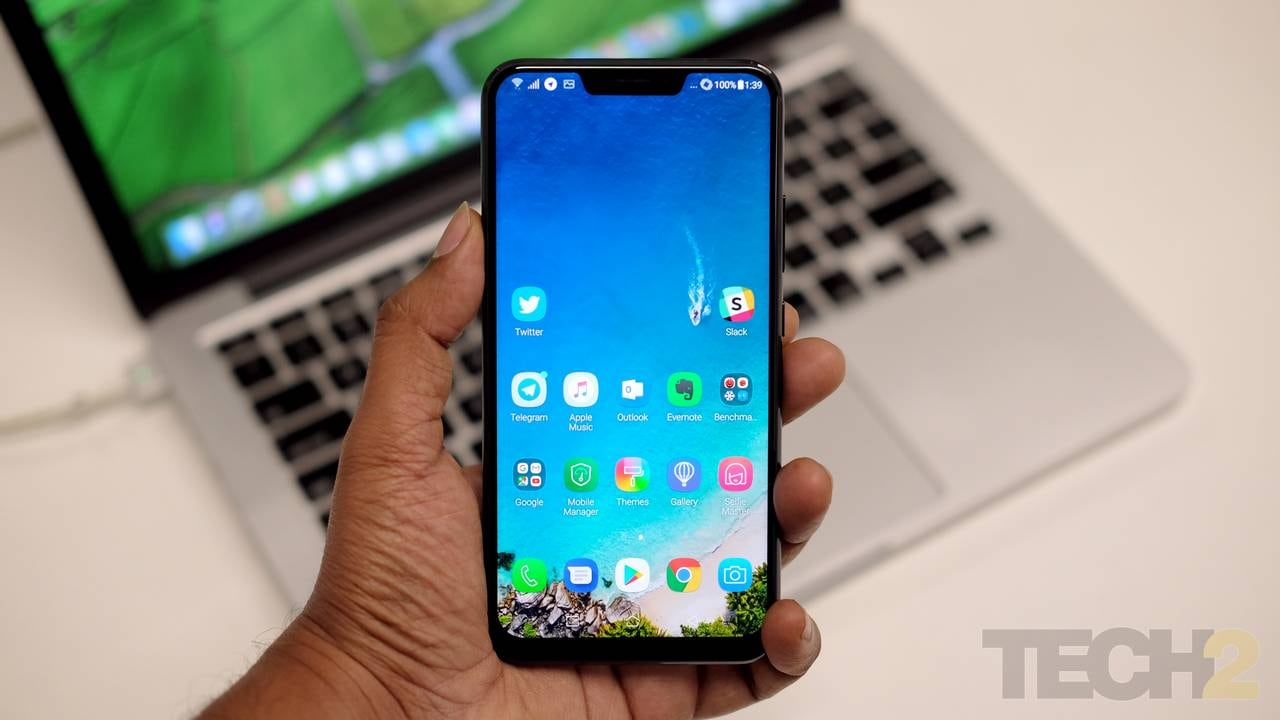 Notable mentions on the list include the Asus ZenFone 5Z and ZenFone Max Pro M2, both of which have already received Android 9 Pie in some form. The ZenFone 5Z has been officially updated to Pie with a stable version, while the Zenfone Max Pro M2 received a beta update earlier this month. The next big device that could get the update is the Asus ROG Phone, which is mentioned on the list.
The full list of devices includes high-end, mid-range and affordable devices, including older devices.
Here's the full list of Asus mobiles planned to receive the Android 9 Pie update in 2019
ZenFone 4 Max (ZC554KL)
ZenFone 4 Selfie (ZD553KL)
ZenFone 4 Max (ZC520KL)
ZenFone Live (ZB553KL)
ZenFone 4 Max (ZB520KL)
ZenFone Max Plus (M1) Clear Soft Bumper (ZB570TL)
ZenFone 5Q (ZC600KL)
ZenFone Live (L1) Clear Soft Bumper (ZA550KZ / ZA551KL)
ZenFone Max Pro (ZB602KL)
ZenFone Max Pro (ZB601KL)
ZenFone Max (M1) Clear Soft Bumper (ZB555KL / ZB556KL)
ZenFone 5 (ZE620KL)
ZenFone 5Z (ZS620KL)
ASUS ROG Phone (ZS600KL)
ZenFone Max Pro (M2) Clear Soft Bumper (ZB631KL/ ZB630KL)
ZenFone Max (M2) Clear Soft Bumper (ZB633KL / ZB632KL)