Three Ways Refineries Protect Employees
Refineries help make the world go round. Well, not literally. That involves magnetic fields. Instead, they power the world. They refine fuels and other chemicals to propel us forward. And they do this by blending numerous compounds. Many of these compounds can be caustic and downright dangerous.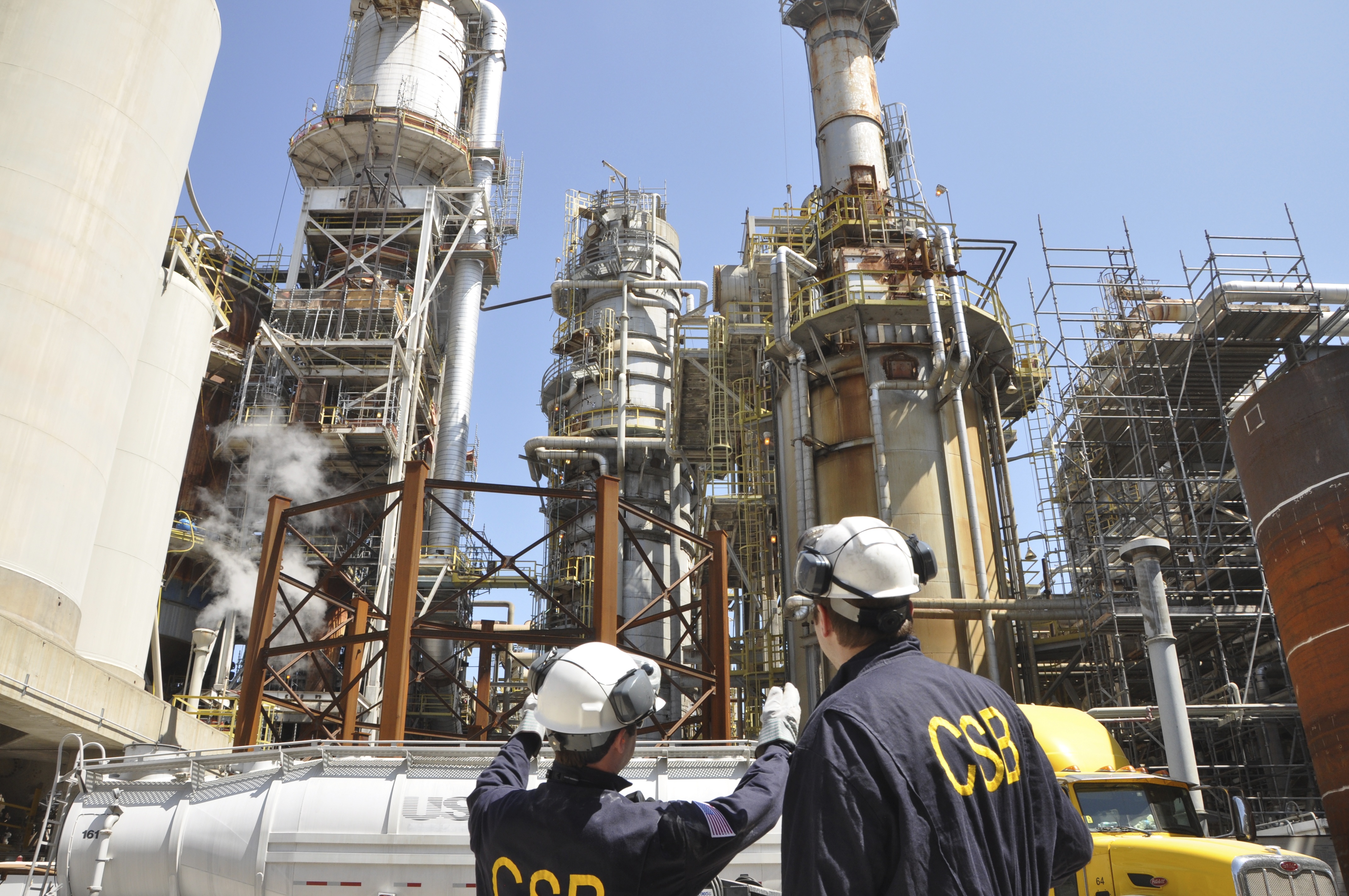 Protection must be number one
That's why refineries take the utmost precautions to protect their workers. Regardless if it's a spill or an accident, the priority is to minimize damage to person and property should something occur. If a worker is seriously or fatally injured, the results are devastating all around. The refinery can be subject to fines and possible closure. In addition, the family of the injured or deceased can sue the company for mental and physical damage.
Shielding employees and equipment
The best way to protect people and equipment is to physically and figuratively shield them. Not only does this generate goodwill among employees and clients but it also helps increase maintenance and improve productivity. Here are three ways refineries protect their employees.
Regular equipment maintenance
Without regular maintenance, chemicals spill from pipes and into working areas. In turn, both employees and visitors can be injured. To correct this, maintenance is required on a regular basis. For instance, instead of sealing up leaking pipes, replace them with rubber lined pipes. Companies like Moontanks have helped other companies avoid industrial accidents with the installation of these insulated pipes.
Training
One of the simplest things to do is train employees. Actually, cross-training is better. By teaching workers the skills to handle other equipment, they can take over when the main person is sick or leaves. Having someone in the role who understands the processes minimizes refinery accidents.
Get management and workers together
To be on the same page when it comes to safety, management and employees must join together to hash out difficulties. If not, the different problems each of them see won't be addressed. When an accident occurs, the fault will be blamed on the other party. By working as a committee, both workers and their supervisors can devise a safety plan everyone agrees on.